Everything about Maria Island is beautiful. Even winter.
The Winter Escape 3 Day Walk
Winter is a beautiful time to visit Maria Island. There are almost no other people on the island, leaving you feeling like you have the whole island to yourselves to explore. Experience Maria Island at its most tranquil with the sheltered, mostly sunny east coast serving as the perfect winter getaway.
In groups of up to 8 guests, our guides will show you the island's beauty, history and amazing wildlife, which is undisturbed and even more accessible for viewing over winter. Then, each night, in the warmth and comfort of Bernacchi House, you'll enjoy a delicious candlelit dinner with fine wines while your guides will amaze you with their many fascinating stories of Maria Island.
This really is an experience not to be missed.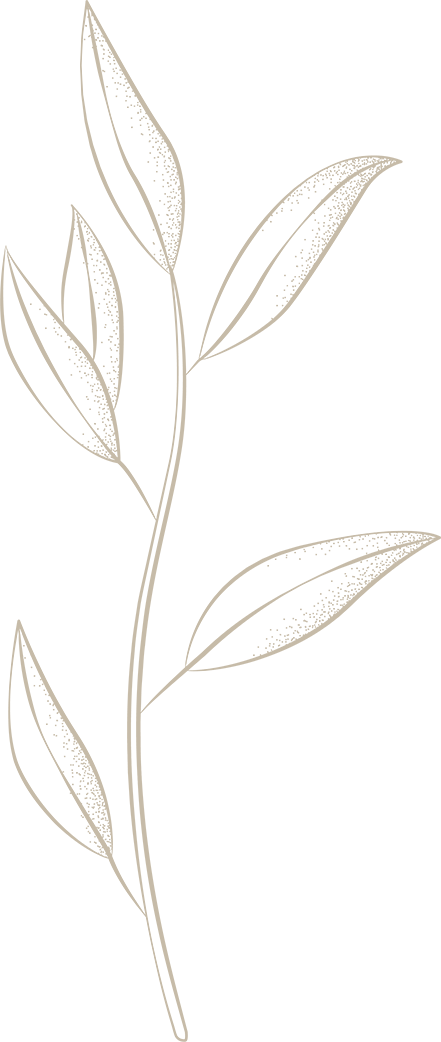 Our Pricing
Rates are valid 1 June 2022 to 30 April 2023. All rates are in Australian dollars and inclusive of GST (Goods and Services Tax). Sleeping accommodation is based on twin share (single beds) and single travellers may be required to share accommodation with another single walker of the same gender. For guests who prefer not to share a room, please refer to the single occupancy rate.
We're family friendly and pack free options are available!
3 Day / 2 Night Winter Escape
1 June 2022 – 31 August 2022
$1,690
Per person (twin share)
$2,950
Per person (single occupancy)
Return transfers from Hobart
Two night's accommodation Bernacchi House
Full board meals including alcoholic beverages and trail snacks
National Parks pass
The entire experience fully hosted and expertly guided
Additionally, guests will be provided with a day pack, waterproof jacket and head torch.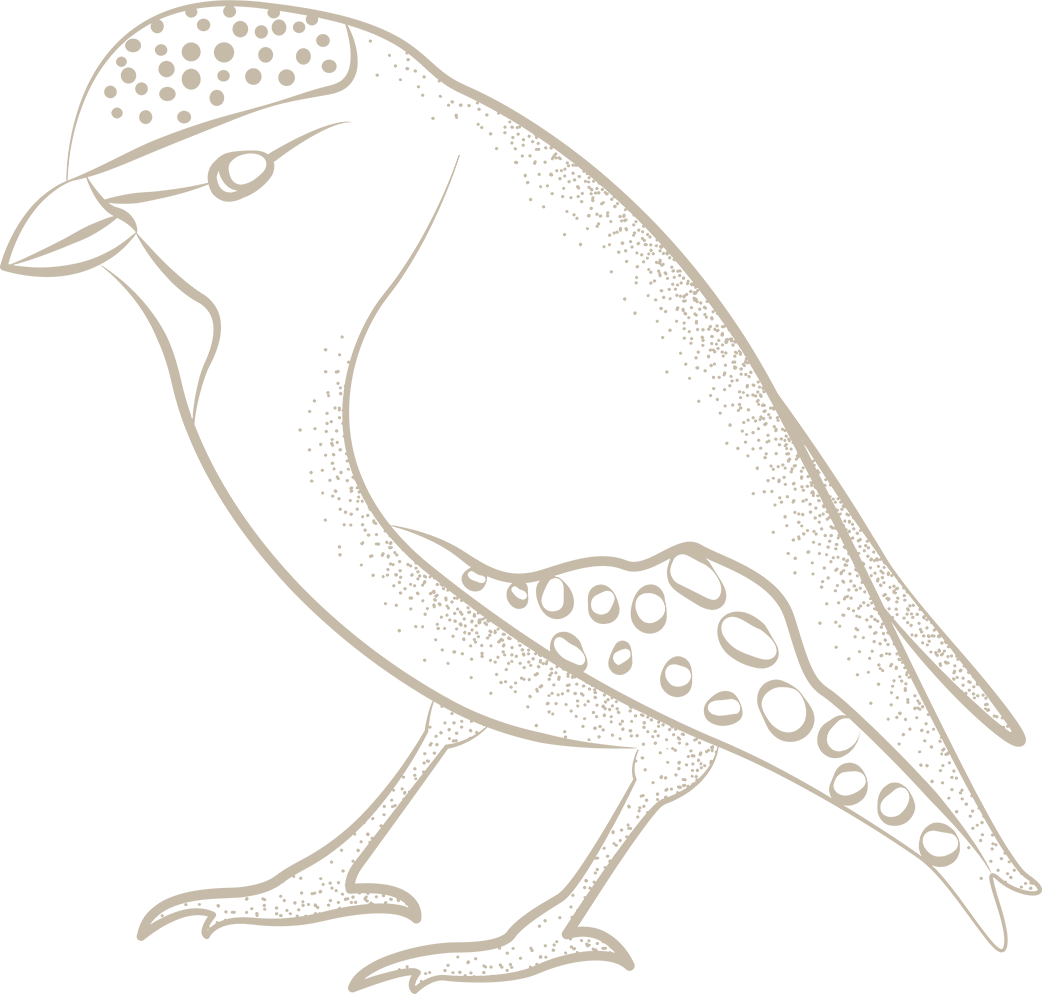 The Itinerary
At the start of the Winter Escape 3 day Walk we collect you in Hobart and take you to our city base where you'll meet your guides and fellow guests and be given a briefing. After a short bus ride and ferry leg the adventure begins exploring the magnificence of Maria island, staying in our exclusive heritage accommodation and enjoying candlelit gourmet dinners at night.
Day 1
Distance: Approx. 2 km or 12km if taking one of the afternoon walks.
Guests are picked up from their central Hobart accommodation between 8.00am and 8.15am. The group is then driven to Triabunna, about 90 minutes away, to board one of the local ferry boats which crosses Mercury Passage en route to Darlington on the island. Landing at the historic Darlington precinct, just a short walk to the historic Bernacchi House, guests can relax around the house in front of the wood fires or take a walk to the stunning Painted Cliffs or Fossil Cliffs to watch the sunset over the water. Delicious fresh Tasmanian produce and fine wines will be served by the guides.
Day 2
Distance: Approx. 6km to 18km if a mountain peak is chosen.
After a leisurely and relaxed breakfast, there's plenty of time to enjoy the surroundings before guests choose their days walking. For the adventurous there is the choice of the islands two towering mountains or for a more relaxed stroll, enjoy the reservoir circuit or oast house circuit. Arriving back at Bernacchi House in the afternoon, guests will be entertained by native birds and mammals while enjoying delicious wines on the deck before being served a satisfying and delicious dinner.
Day 3
Distance: Determined by Guest
After breakfast, guests can explore Darlington, the convict settlement and industrial ruins of his World Heritage site. A farewell lunch will be served overlooking Darlington before guests board the boat for Triabunna and the return trip to Hobart or the airport at approx. 6pm.
Meet Our Guides
Our guides are considered to be the best in the industry, chosen for their love of Maria Island and warm personalities. Our guides will make sure your experience is unforgettable.
Accommodation
After a day of walking, you will relax in comfortable, elegant accommodation. We stay in the historic Bernacchi House in the UNESCO world heritage listed settlement of Darlington. Our accommodation is provided exclusively for our guests and allows you to feel completely immersed in the wilderness and history of Maria Island
Bernacchi House
The last night on Maria Island is another memory you'll cherish. You'll be staying in the beautifully restored Bernacchi House at Darlington, a rare, heritage listed house dating back to 1880. Enjoy hot showers with beautiful bath products and relax in front of the fire with your new friends. The front verandah is a great place to spot Tasmanian devils at sunset. After a final night's banquet take a stroll on to the veranda and marvel at the millions of stars and the fragrance of the lavender garden below.
Then it's off to bed to dream about an experience you've had that will last a lifetime.
Food & Wine
Our guests often say the food is a highlight of their trip. After a day of walking you can relax with a three-course gourmet, restaurant quality meal enjoyed by candlelight under the stars with your new group of friends. We toast another wonderful day on Maria Island with award winning Tasmanian wines from local family owned vineyards like Cape Bernier, Springvale and Bream Creek, or choose one of our delicious local beers. Your skilled guides will prepare all your meals made with beautiful, local Tasmanian produce. Take your time and enjoy leisurely cooked breakfasts, then feast on lunch in stunning locations.
Tasmania's local produce, wineries and boutique beers are world famous and we use the freshest of produce from local suppliers. Winner of a Tripadvisor Traveller's Choice award in 2022, this an experience like no other.
"I have felt so energized ever since Maria Island and would do it again in a heartbeat. Thank you for such a sublime, relaxing, uplifting experience."

Samantha English

Guest
"We had a great group - fun, outgoing, adventurous, laid back and great company. The trip was flawlessly organised and the walks and scenery just so beautiful."

Jane Rothschild

Guest
"It was one of our best holidays ever. It was TRULY amazing. The accommodation was 10/10 (the outdoor facility was so much better than we expected)."

Vanessa Angrove-Rogers

Guest
"I absolutely loved my Maria Island Walk and so many friends I have told about it have it on their bucket lists. I have amazing photos and memories, and this really was four days that will last a lifetime. Thank you!"

Kellie Londregan

Guest
"Two of the best guides I have come across through my travels in Australia and internationally."

Hans van Haalen

Guest
The Maria Island Walk acknowledges the Aboriginal Communities and Traditional Custodians of country throughout Tasmania and we recognise their continued connections to land, sea and community. We pay our respect to Elders past, present, and emerging, as we seek to understand their history, and learn from their knowledge.